Holy moly, it's time for Pimp My Bio (which means that it's almost time for Pitch Wars).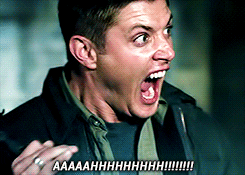 I guess I should start by introducing myself.
I'm Keeya Marquez. Nice to meet you.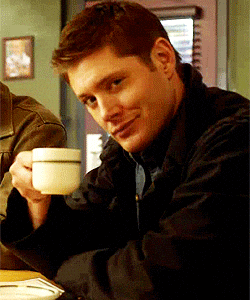 Before we get started, if you want to know more about Pitch Wars, go here, and if you want to know more about mentee bios go here.
Now the really fun stuff.
I'm social science education major about to enter my senior year of college and will be student teaching in the Spring. I'm a lover of Jesus, a gym rat, a very bad painter, a baker, a crafter, and finally, an aspiring writer. This is my second attempt at Pitch Wars with my second manuscript. Though I love my first manuscript and that it started my journey of getting serious about a writing career, that poor piece of work will never see the light of day. It's a reminder of where I've been, how far I've come, and how far I'll go.
I never look back, Darling. It distracts from the now.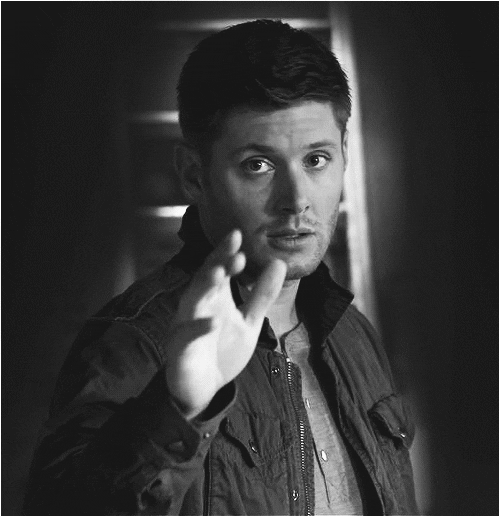 Yes, that was a Disney quote mixed with a Supernatural GIF. Anyways, I guess I should tell you about my new manuscript!
22-year-old Kateryn Rayburn has had the worst year of her life- getting left by her fiancé, cutting herself off from her family, and living completely and utterly alone.
But it get's worse when she wakes up in a secret Nazi Bunker, unsure of how she got there or why they have her.
Kateryn finds that she has been turned into a superhuman with the ability to see, feel, and use the emotions of the people around her. She is given the task to lead other super humans like her on a mission that will destroy the world as she knows it. It will bring back the next Reich, spelling certain death for billions of people. With some prompting from new friends, she decides to do the impossible: escape the bunker and the horrific plan.
Haunted by the memories of her family, Kateryn has to work with her fellow super humans to get out before it's too late. She must learn that doing what is right isn't always ideal, but it's worth doing anyways. More importantly, she must open up her mind and heart to others if she stands any chance of saving the lives of billions.
Sehnsucht is a science fiction manuscript, one that I am ready to work very hard on if I'm lucky enough to get chosen.
Thank you so much to all the wonderful people behind Pitch Wars: Brenda Drake and her team, all the mentors, Lana Pattinson for setting up Pimp My Bio, and many more. Finally, good luck to all my fellow Pitch Wars hopefuls! All of you are what makes this competition so amazing!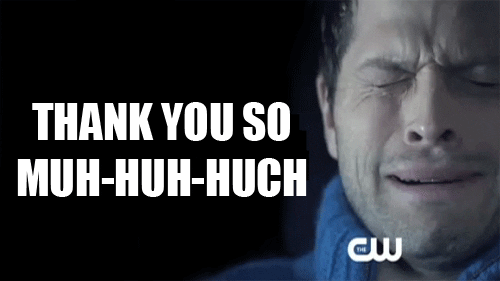 Now, let's finish our editing folks!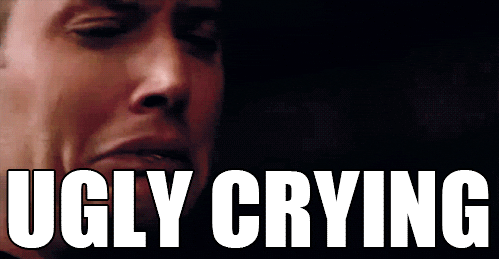 P.S. I have no regrets for the overload of Supernatural GIFs. It's kind of my thing.
Here's one last one for good measure…